An Amazing GT Style Sports Car Bargain!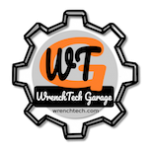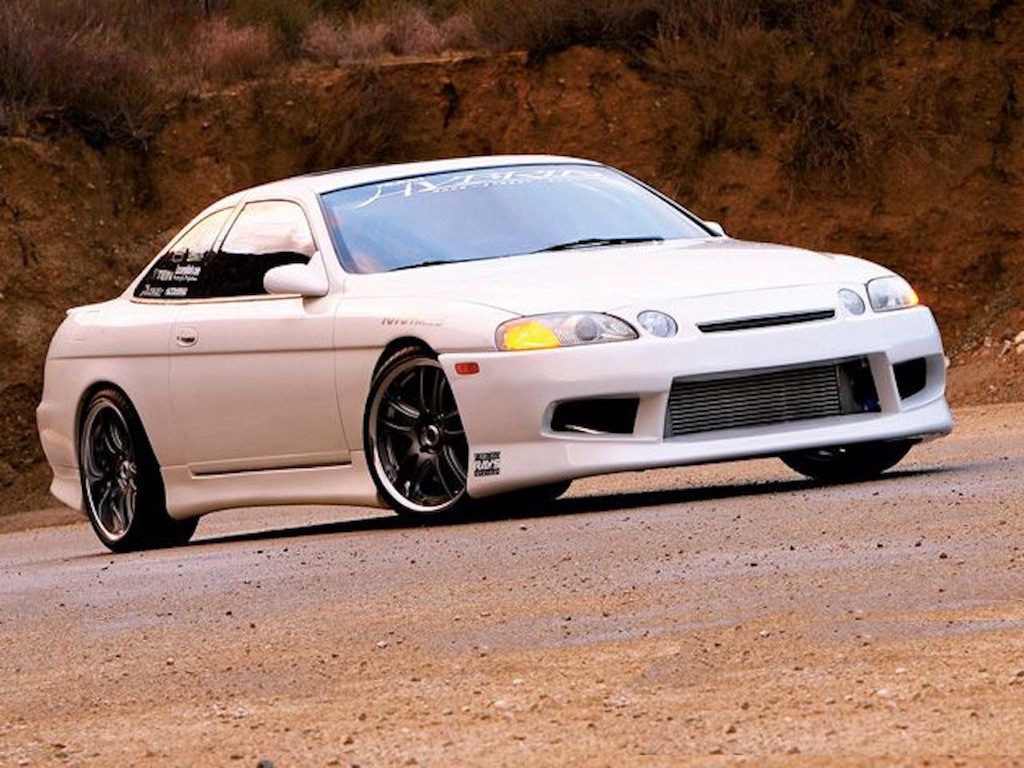 June 26, 2018 - by Matty D
One incredible car, two amazing engines!
The Lexus SC 300 and SC 400, are two versions of the same car, different only because of what's under the hood. One is powered by the legendary Toyota 2JZGE, 3.2L in-line six cylinder, and the other, the increasingly popular 1UZFE 4.0L, aluminum, dual overhead cam, V8. 
When this car was sold initially in North America it was not as popular as it is now with enthusiasts. The in-line six from Toyota had not yet been popularized by the success of the Supra and its role in the Fast and Furious movie franchise, and the 260 hp,1UZFE V8, with its nearly total lack of aftermarket performance parts, were off the radar screens of people who normally care about such things. 
The SC 300 and the 2JZ-GE and 2JZ-GTE In-line Six
Fast forward to today, and find that the in-line six, that is shared by the SC 300, GS 300, and IS 300 from Lexus and the Supra from Toyota, has become one of the most popular tuner engines on the planet. Once people learned, from the experience with the Turbocharged Supra, that the 2J engine could stand up to about 600hp with stock internal bits, they became increasingly popular. And the fact that making 600hp with a 2J is a pretty darn easy has made this engine wildly popular with the tuner crowd. The sheer abundance of used cars with 2J engines around the globe has made them affordable as well.